We have over 30 years of state-approved experience providing security, driving seminars, and education services in the North Tonawanda/Buffalo
We Are Driving Safety Educators
Cordaro Driving School in Buffalo, New York was founded to provide new and experienced drivers with safe Driving Lessons and professional instructions. With over 30 years of experience providing security services to the community, including driving instruction, we are the number 1 driving school in the Buffalo, NY area. We serve hundreds of students each year. Our fully licensed driving school is trusted by adults and teenagers alike to provide a patient, courteous, and informed driving experience.
Driving is a serious activity that demands responsibility, know-how, and attentiveness from drivers, and we take pride in the quality of drivers educated by our school. Fortunately, our instructors are skilled in helping even the most nervous of drivers get over their stress and discomfort. In fact, over 96% of our students pass their road test on their first try!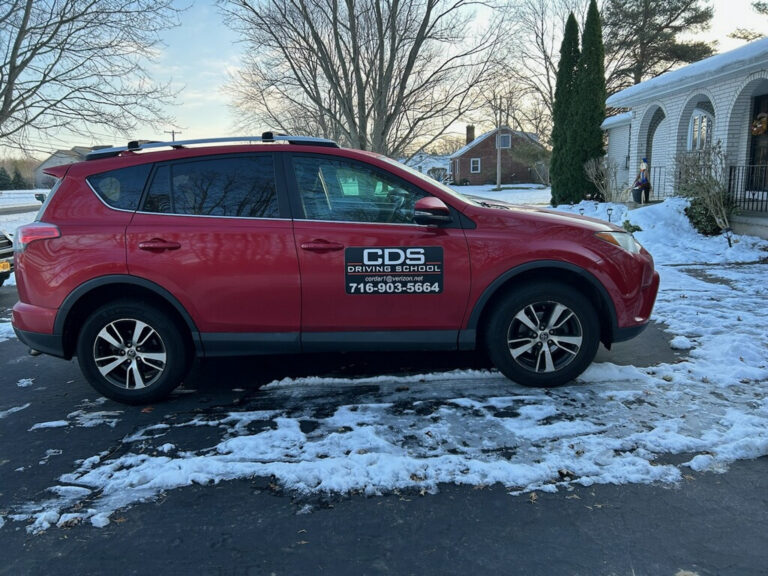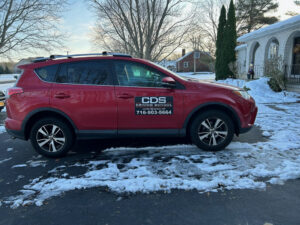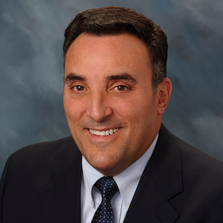 About John Cordaro, Lead Instructor
John has more than 30 years of experience in driving instruction, security training, and education. Our behind-the-wheel program is state-approved and trusted by teens, adults, companies, and universities for its focus on defensive driving, quality instruction, and customer comfort.
John also holds advanced certifications with Six Sigma International and is a government-approved Occupational Safety and Health Administration (OSHA) instructor. John also holds a master's degree in career and technical education from SUNY Buffalo State and a bachelor's degree in marketing from Niagara University.
Finally, we believe in community service. John serves on the advisory board of the Orchard Park High School Academy of Finance and as an advisor for the University at Buffalo Alpha Kappa Psi, Beta Iota Chapter, and is a member of the Wheatfield Toastmasters Club.