We have over 30 years of state-approved experience providing security, safety, and education services in the North Tonawanda/Buffalo area.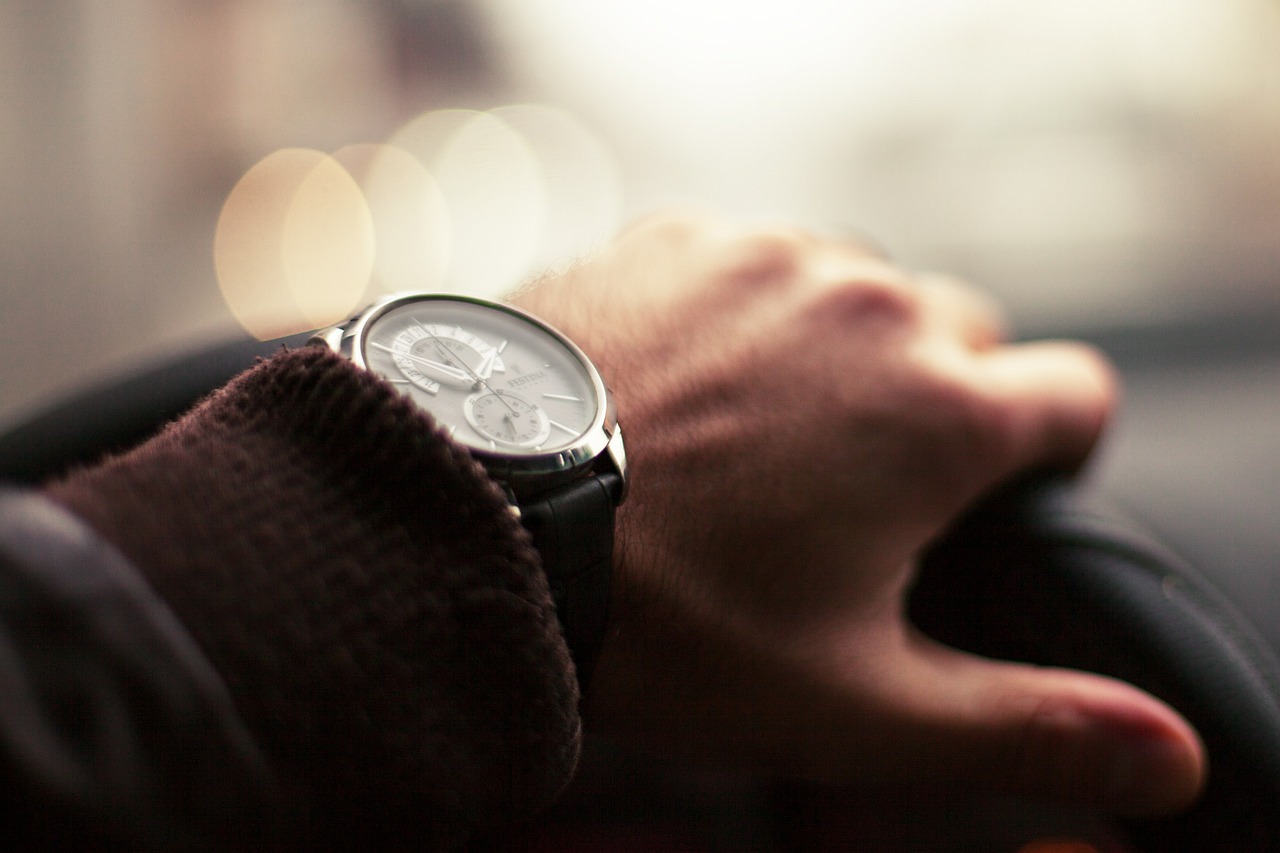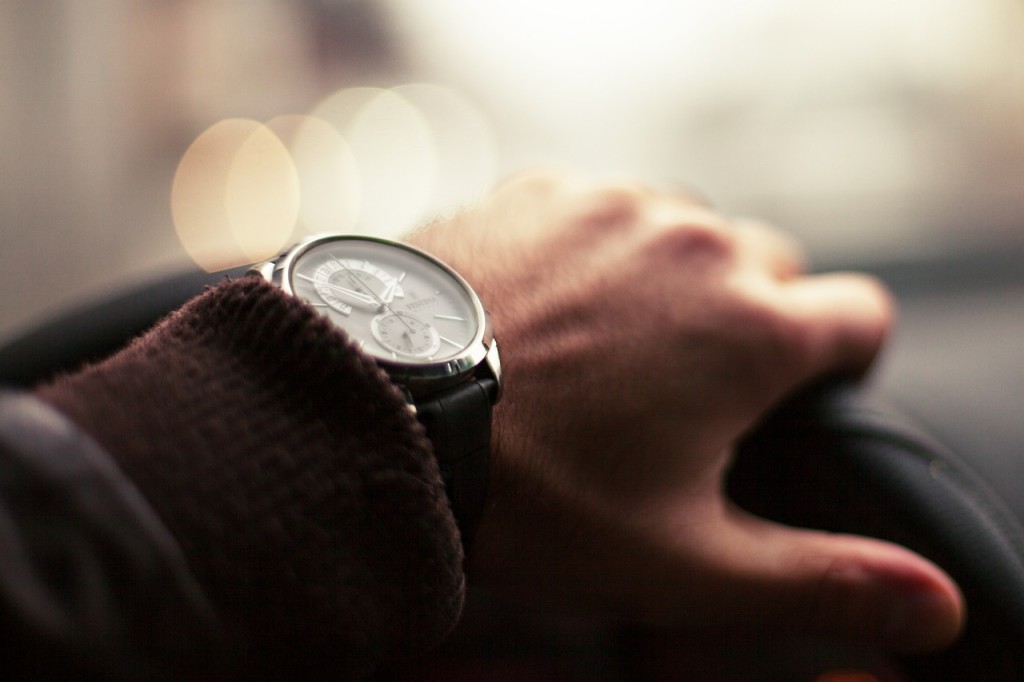 Over 96% of our students get their license on the first try! Regardless of whether you prefer 5 or 10 hours or more of instruction, you can be sure that our courteous, experienced, and patient instructors will help you succeed at your driving goals.
*Cordaro Driving School does not supply a Blue Card.
*Students are allowed to use a Cordaro Driving School vehicle for their road test following successful completion of a mock road test administered by one of our instructors.
5-Hour Certified Pre-licensing Courses
Available NOW
Mondays on ZOOM
MONDAYS
Classes on Zoom — 5:30 pm
Preregister by clicking "Register Now", completing the form, and paying by Paypal
Register and pay by 3 pm the day before the class.
You MUST send a legible picture of your permit to jccordaro@gmail.com
before you can receive the Zoom link to the class.
Send email to jccordaro@gmail.com by 430 pm on day of class.
ZOOM links will be sent at 5 pm the day of the class.
REGISTER NOW
NEW DRIVER PACKAGE
5-Hour Certified Pre-Licensing Course
12 Hours Behind-the-Wheel
Insurance Point Reduction Course
Road Test Booking, Free Pick-Up And Drop-Off
Second test — if needed, including two refresher BTW lessons to get ready
In our lessons, we'll focus on:
Driving Skills
Reaction Time
Road Awareness
Defensive Driving Skills
Preparation for your road test
Our Services
5-Hour Certified Pre-Licensing Course
$40
Insurance Point Reduction Course
$50
Paypal transaction per arrangment with John Cordaro
In-classroom pre-licensing and insurance point reduction sessions are held at the following locations: