We have over 30 years of state-approved experience providing security, safety, inexpensive driving school prices, and education services in the North Tonawanda/Buffalo area.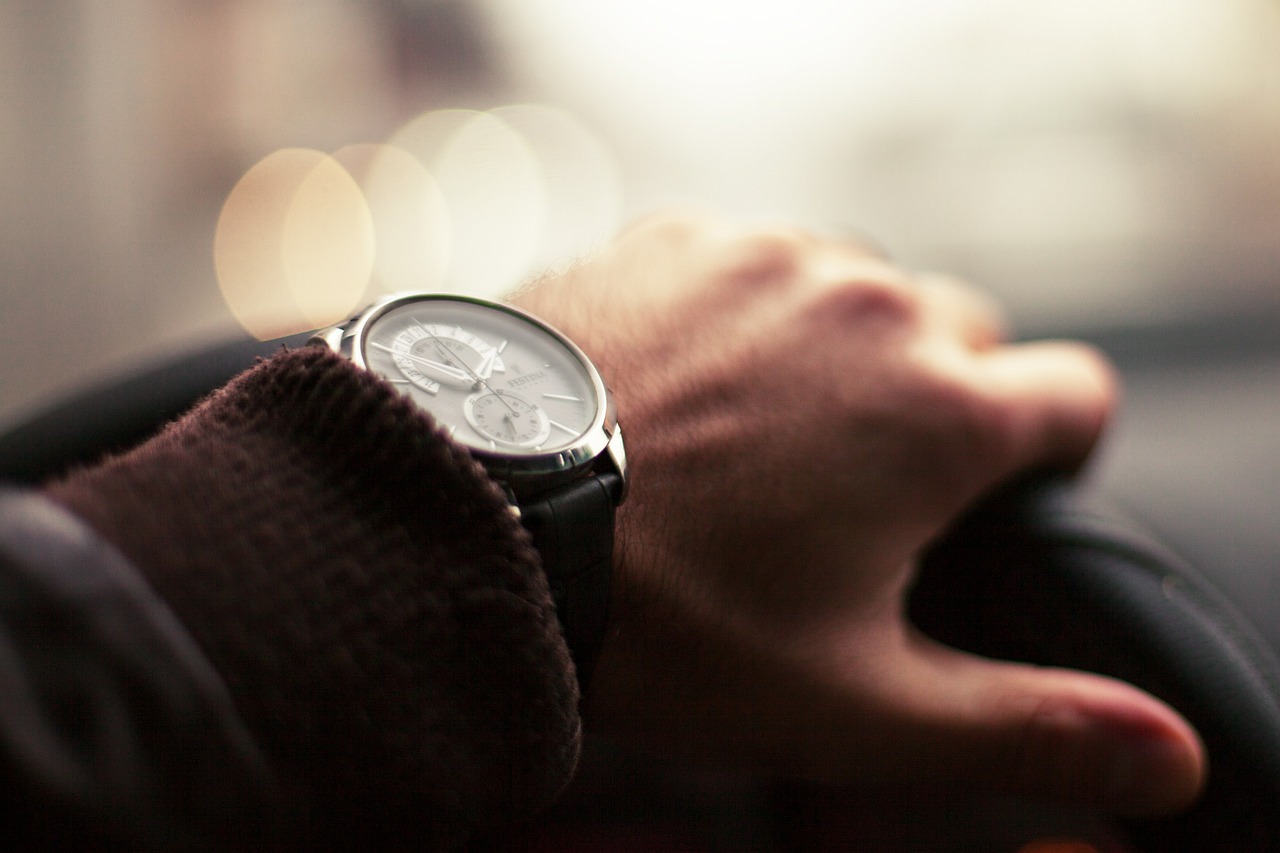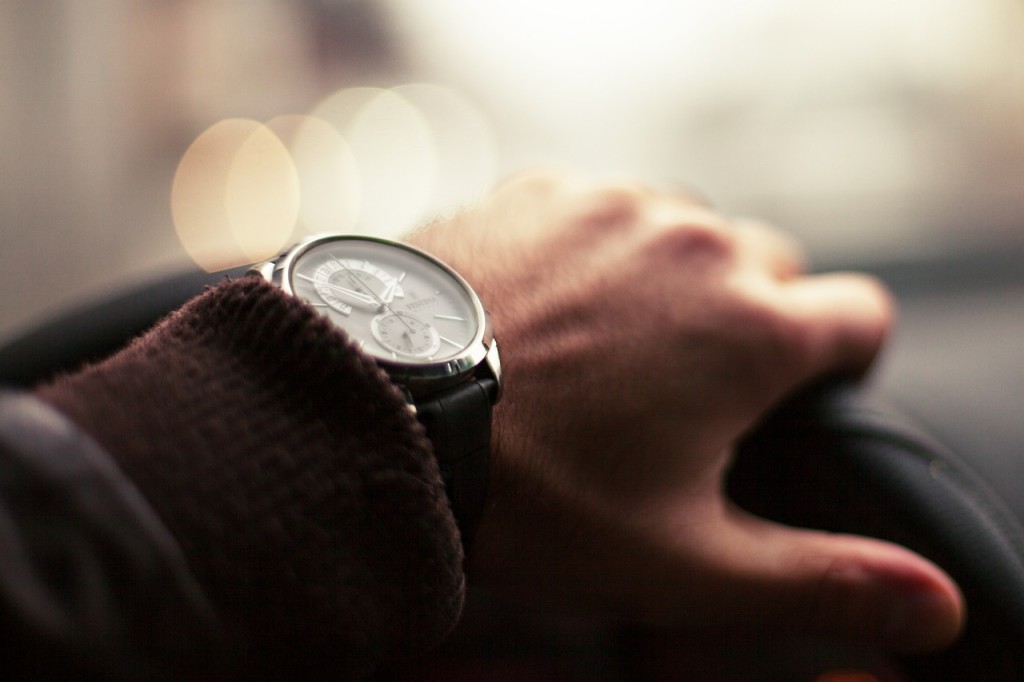 Over 96% of our students save while obtaining their license with our driving school prices. Regardless of whether you prefer 5 or 10 hours or more of instruction, you can be sure that our courteous, experienced, and patient instructors will help you succeed at your driving goals.
*Cordaro Driving School does not supply a Blue Card.
*Students are allowed to use a Cordaro Driving School vehicle for their road test following the successful completion of a mock road test administered by one of our instructors.
New Driving School Prices
12 Hours Behind-the-Wheel
Road Test Booking, Free Pick-Up, and Drop-Off
Insurance Point Reduction Course
Second Test – If needed, include two refresher BTW lessons to get ready
Our Services
Insurance Point Reduction Course – Call for Pricing
PayPal Transaction per arrangement with John Cordaro
Contact Us Now
CPR AED First Aid Training

Group Rates Available
Ask About Our
Other Driving Packages and Pricing