Contact Us for Experienced NY Driver Education
We have over 30 years of state-approved experience providing security, safety, and skilled CDS Driving School education services in the North Tonawanda/Buffalo area.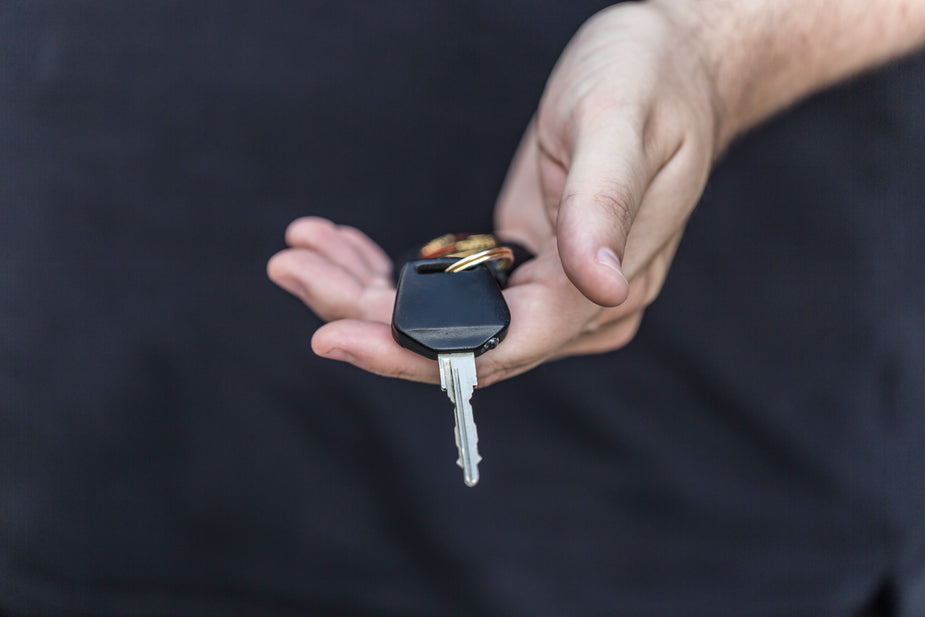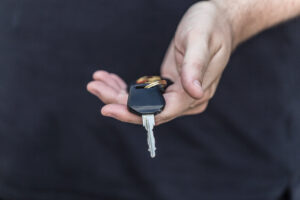 Thank you for visiting Cordaro Driving School (CDS) Driving School's experienced NY driver education.
We have another 30 years of providing driver safety and security instruction (and more) to teens and adults in the Buffalo area. CDS Driving School is known for providing a comfortable, secure experience to new and experienced drivers of all ages.
Don't hesitate to contact us today to ask questions or register for lessons. Thank you!
Send Message to Contact Us to get Skilled NY Driver Education
25 S. Cayuga and Main Street, 2nd Floor, Williamsville, NY 14221
Phone: 716-903-5664
E-Mail: cordar1@verizon.net
Facebook: https://www.facebook.com/cordarodrivingschool
Twitter: https://twitter.com/CDSDriving_
Determine What License Class and Type you need to become expert driver