If you're learning to drive for the first time or simply looking to improve your driving skills, Cordaro Driving School of Williamsville, NY, has 1 on 1 driving lessons to help you become the best driver you can be.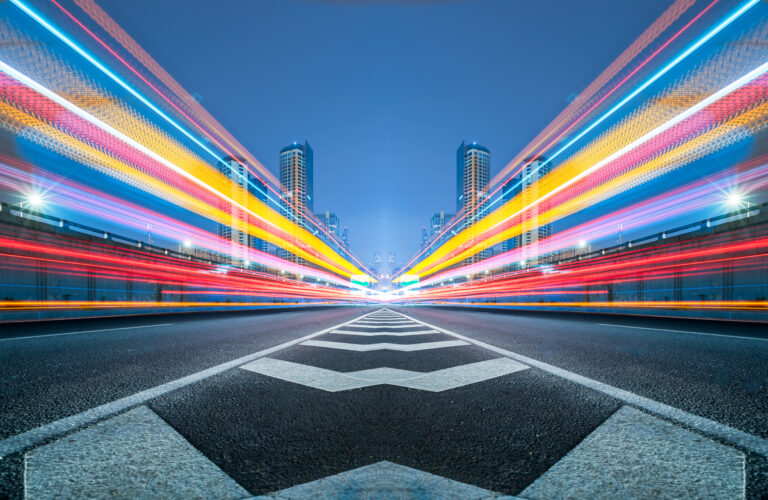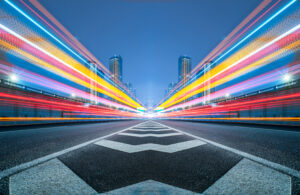 For over 30 years, we have trained the drivers of upstate New York to be safe and roadworthy. Whether you're a teenager learning for the first time or a senior looking for a brush-up, we have driving classes to address the areas you most want to improve.
Why Choose Cordaro Driving School's 1 on 1 Driving Lessons?
Our head instructor, John Cordaro, is licensed by the State of New York and is OSHA certified to teach driving. Our courses allow you to learn in a safe and comfortable environment, with a focus on the preventative techniques of defensive driving.
Even if you're nervous about passing your test or meeting the requirements of a court of law or your insurance company, our 1 on 1 Driving Lessons is here to put you at ease and help you develop well-deserved confidence. Over 96% of Cordaro Driving School graduates pass their tests on the first try.
If you're ready to improve your driving skills and confidence, enroll with Cordaro Driving School today. Feel free to ask about enrollment online, or call us at 716-903-5664.